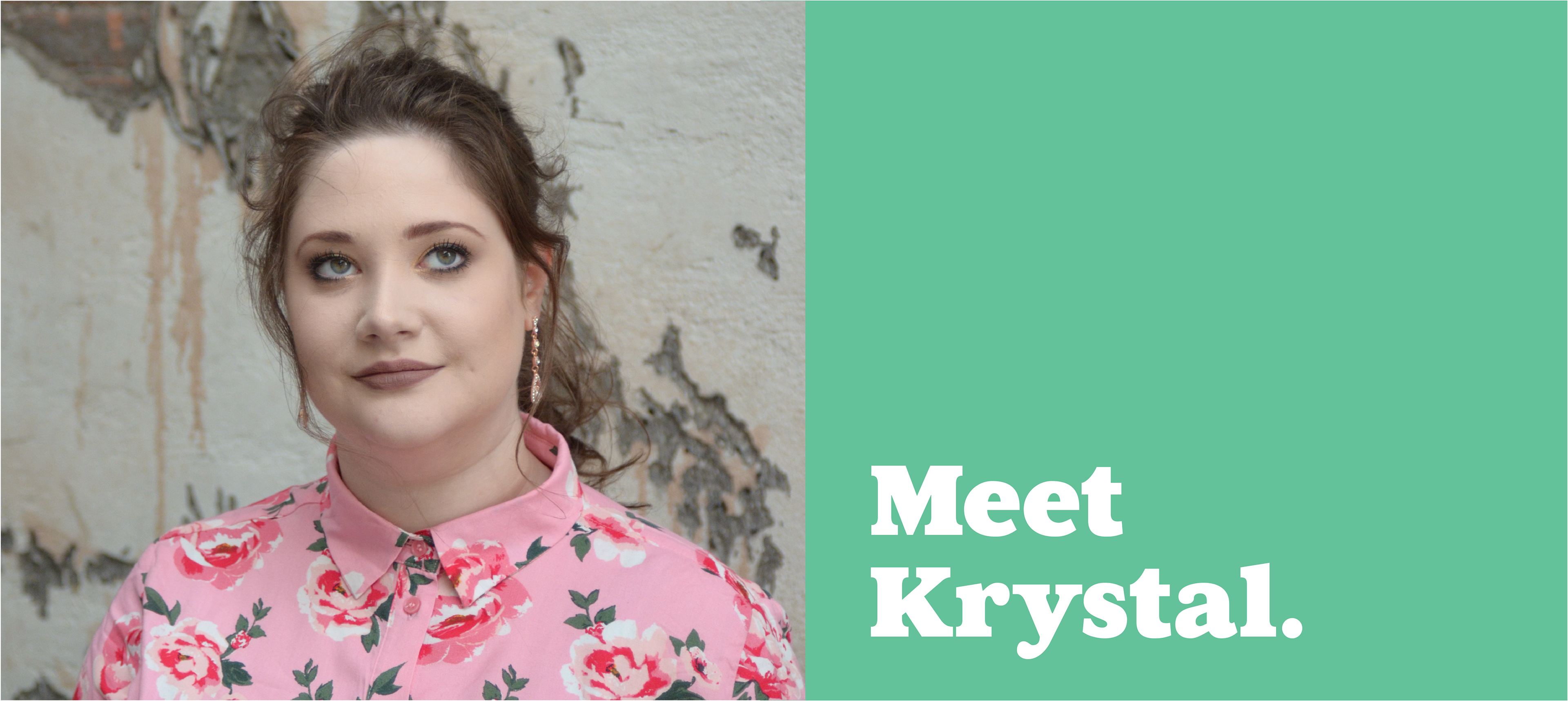 Four things I couldn't live without:
---------
YouTube binges
Mashed potatoes
Overpriced lattes
Feline friends
Hi, I'm Krystal!

I am a designer and illustrator living and working in Metro Detroit. I graduated from the College for Creative Studies in 2015 with a BFA in Graphic Design and am currently a contract designer at a studio in Detroit called Good Done Daily.
I am currently looking for full-time employment. If you're interested in working together, shoot me an email!